According to 2021 Census, Vietnamese ranked third after Mandarin and Arabic among the languages used at home in Australia. The Vietnamese community comprises 1.2% of the population.
As your Vietnamese language professionals, we bridge the gap of languages and cultures. Our translators and interpreters are experienced in the areas of education, immigration, health, law and tourism in Australia. Whether you are in Brisbane, Sydney, Melbourne or Perth, our team is ready to assist you.
Our interpreters have attended legal hearings and trials, medical appointments and business meetings to facilitate communication between professional practitioners and Vietnamese-speaking residents and visitors. Some of them have been certified by NAATI at the highest level.
With our NAATI certified translators around Australia, we are able to deliver projects on time and budget.
Contact us if you require any assistance.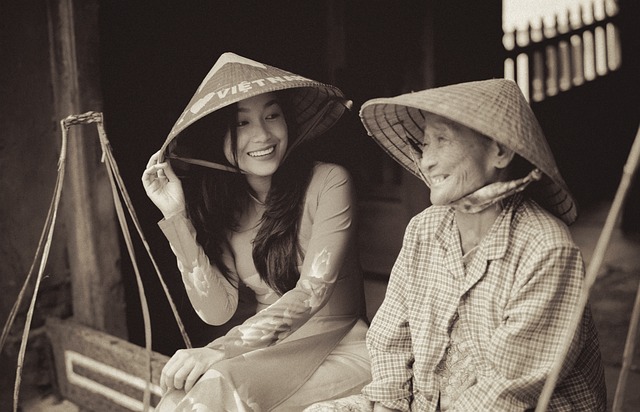 What are the varieties of Vietnamese?
There are three major dialects of Vietnamese. They are northern dialect, central dialect, and southern dialect. The northern dialect serves as the prestige dialect.
Historically, Vietnamese has been enriched by Chinese, French and English. It "vietnamised", as some experts described, Chinese words in areas of medicine, politics and religion, French words in terms of food and fashion as well as English words when it comes to modern technology.
One fun fact about Vietnamese is that exclamations are oftenused in conversational Vietnamese. People use them for expressing strong feelings, exaggerating the scale of things as well as calling others and receiving feedback. Would you like to know more about Vietnamese? You may need to learn a variety of exclamations as well!
Did you know?
Vietnamese, the official language in Vietnam and a recognised minority language in Czech Republic, is spoken in Vietnam, Czech, Cambodia, Laos and Guangxi Province of China.
As the number of Vietnamese immigrants increases, there are also a significant number of Vietnamese speakers in Australia.
Quick, easy and simple!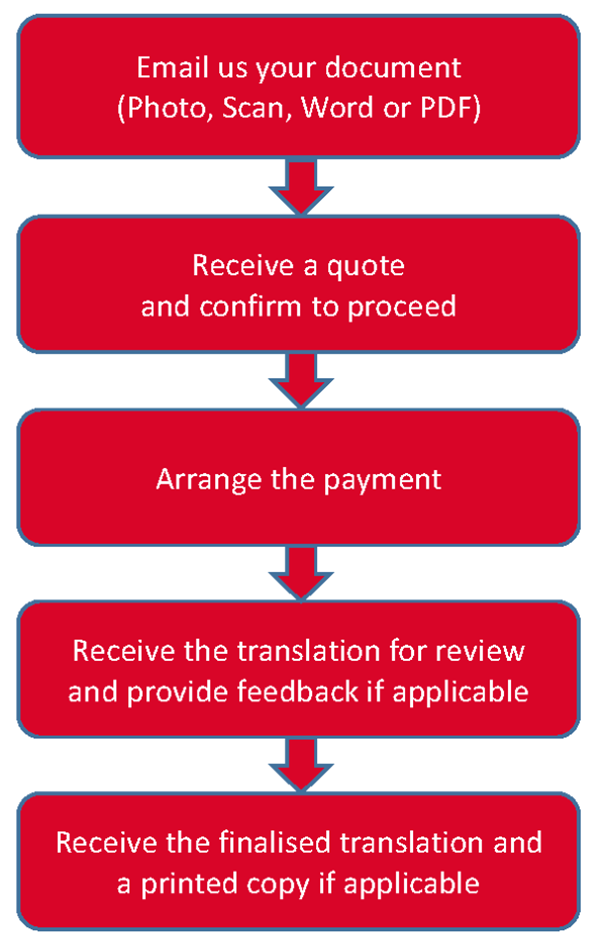 Experienced, knowledgeable and trustworthy
More than ten years of experience
Extensive local knowledge

live and work in communities
tertiary-educated in Australia
engage in continuing professional development

A panel of NAATI certified translators and interpreters in Australia

verified and approved by local authorities
strictly follow the Code of Ethics

A team of professional and experienced project coordinators


take the time to listen to and fully understand you

deliver service on budget and time
value your feedback and respond promptly
Need an interpreter for an appointment?
Please complete our online booking form or email the details of your request to info@translationexpress.com.au
For urgent requests, please click here for our phone numbers.