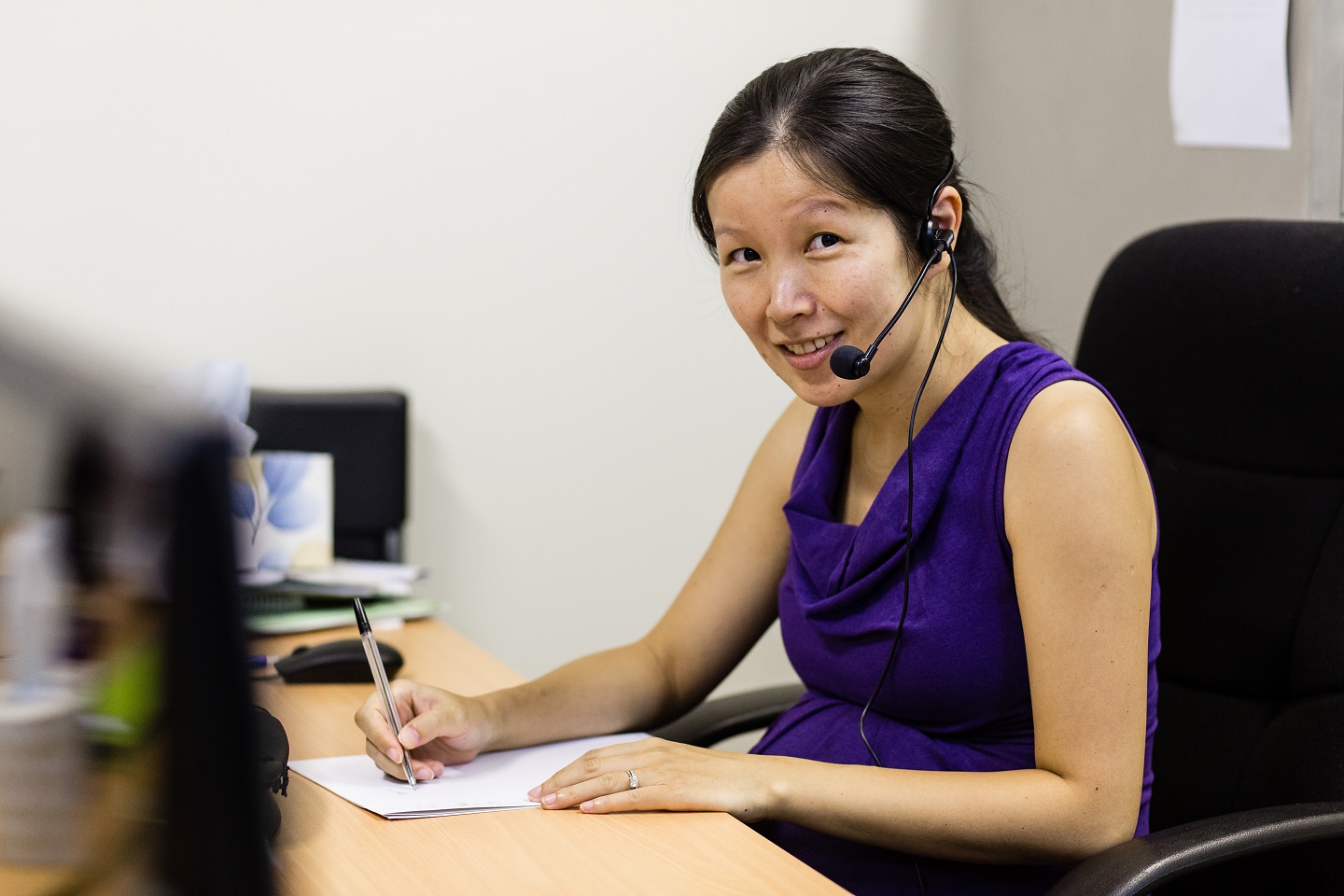 We provide:
Interpreting services - oral interpreting to and from English, including both consecutive and simultaneous interpreting, on-site, via phone or at our office.

Translation services - certified document translations, such as Birth Certificates, Passports and Drivers' Licences. We also translate large technical documents, such as medical, legal and engineering documentation.
We currently offer translation services for the following languages:
Afrikaans

Amharic

Arabic
Armenian
Assyrian

Bangla (Bengali)

Bosnian

Burmese

Croatian

Dari (or Farsi)

Dutch

Filipino

French

German

Greek
Gujarati
Hazaragi
Hebrew
Hindi

Hungarian

Indonesian
Italian
Japanese
Karen

Khmer

Kinyarwanda

Kirundi

Korean

Kurdish (Sorani and Kurmanji)

Lao

Latvian

Macedonian

Malay

Marathi

Mongolian

Nepali

Persian
Polish
Portuguese
Punjabi
Pwo Eastern Karen
Romanian
Russian
Serbian

Sinhalese

Slovenian (Slovene)

Somali

Spanish
Swahili
Tamil
Telugu
Thai

Tigrinya

Turkish

Ukrainian

Urdu

Vietnamese
We currently offer interpreting services in the following languages:
Afrikaans

Amharic
Arabic
Bangla
Bosnian
Burmese

Croatian

Dari

Dutch

Filipino
French
German
Greek
Hazaragi
Hindi
Hungarian
Indonesian
Italian
Japanese
Khmer
Korean
Lao
Lingala
Nepali
Pashto
Persian
Portuguese
Punjabi
Rohingya
Romanian
Russian
Serbian

Sinhalese

Somali
Spanish
Swahili
Tamil
Thai
Tongan
Vietnamese
All our interpreters and translators have NAATI certification. We provide on-site interpreting services for clients across Australia and have interpreters available in some parts of China. We are also available to travel overseas, if required.
Please contact us for a free quote.