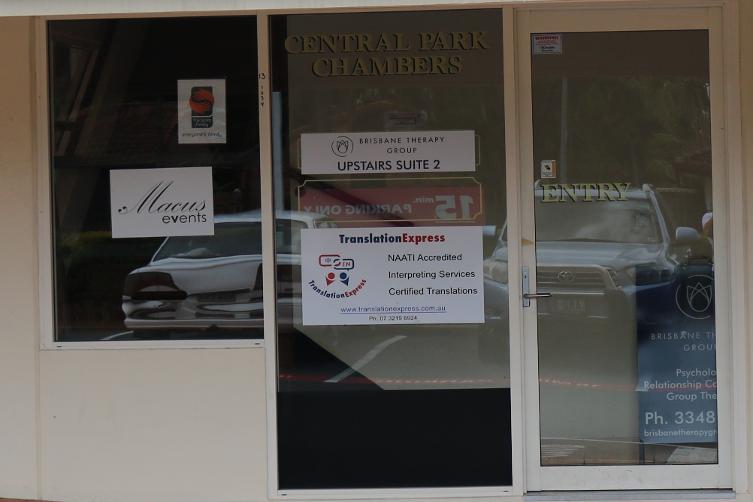 For a quote or to request interpreting/translation services, please email us.
Email: info@translationexpress.com.au

Phone: 07 3172 5327
Address: Office Suite 2B, Central Park Chambers, 188 Algester Road, Algester, Queensland
Office hours: 9am-5pm, Monday-Friday.
For translations, we will require a good quality electronic version of the document (preferably in Word Doc) and a preferred date of completion.
For interpreting, please provide the date, time, venue and subject (e.g. legal, medical, etc.) as well as any applicable presentation materials.
For urgent requests, please call us on:

Mobile: 0431 518 314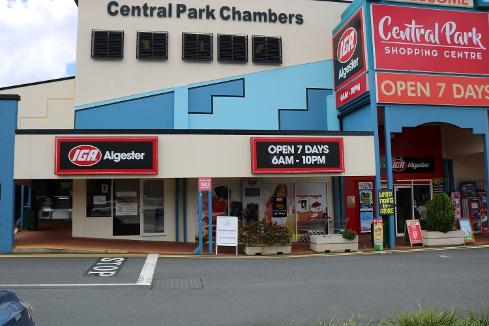 The entrance to our office is next to IGA. We are located on the 2nd floor.