As a Gold Coast translation and interpreting service provider, we have seen an increased demand for language services across a varity of industries driven by the above two factors in the past 10 years. Education, immigration and tourism enjoy the greatest benefits of using quality translation and interpreting services to achieve effective cross-cultural communication.
If you are looking for professional translation and/or interpreting services, we would love to hear from you! Our team receives specialised training regularly to ensure you are receiving the best service possible! Our translators and interpreters are certified by NAATI.
We have extensive experience in translating all types of personal documents including birth certificates, identity documents and police checks for local residents and visitors in Gold Coast. We also serve a wide range of organisations in Gold Coast and have built strong relationships with these organisations in the past 10 years.
Get a quote? Contact us via info@translationexpress.com.au or (07) 3172 5327
About Gold Coast
Gold Coast is a culturally diverse city. Almost one in three local residents were born overseas, which is higher than Queensland and Australia. The most frequently spoken language other than English here is Mandarin followed by Japanese, Korean, Spanish, Cantonese, Filipino/Tagalog, Italian and Portuguese. Gold Coast's beautiful beaches, friendly local residents and famous theme parks attract millions of domestic and international visitors every year.
Here are some examples of our projects in Gold Coast.
Interpreting
Business negotitaions at Magic Millions
Delegation visits to aged care facilities including Blue Care Labrador and Bolton Clarke
Education tours of Gold Coast Airport and Gold Coast Desalination Plant
Hearings and trials at Southport Magistrates Court and Southport District Court
International partnerships of Gold Coast City Council
Lectures and seminars on the Gold Coast campus of Griffith University
Site tours of BIG4 Gold Coast Holiday Park, Hilton Gold Coast, the Star Gold Coast and Q1 Hotel
Translation
Commercial documents for Jewel Towers
Legal documents including affidavits, witness statements and evidence
Marketing collaterals of the Star Gold Coast
Quick, easy and simple!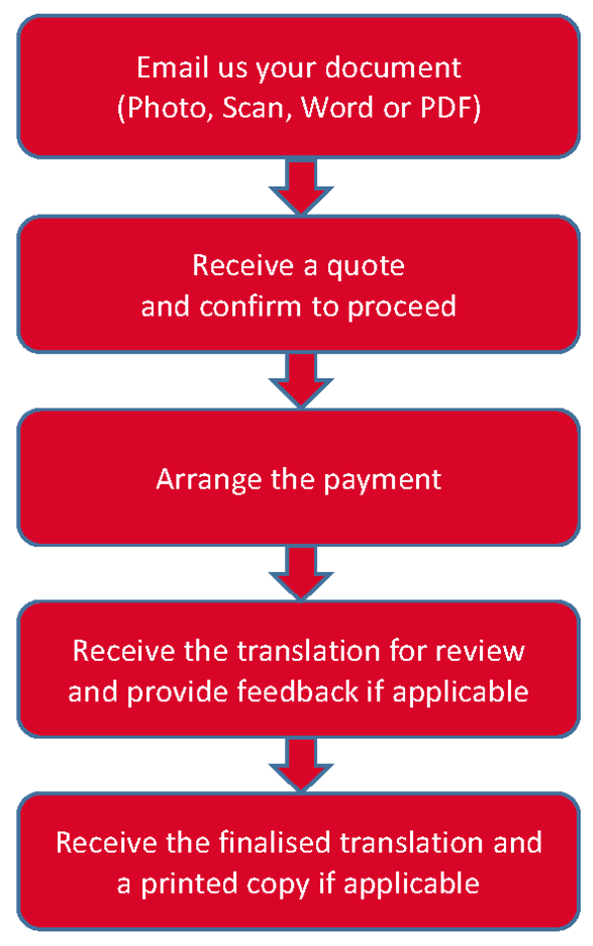 Experienced, knowledgeable and trustworthy
More than ten years of experience
Extensive local knowledge
A panel of NAATI certified translators and interpreters in Gold Coast
A team of professional and experienced project coordinators
Need a professional interpreter or translator?
Email: info@translationexpress.com.au
Phone (9 am to 5 pm, Monday to Friday): (07) 3172 5327
Mobile (after hours): 0431 518 314