We provide NAATI certified translators and interpreters in Hobart to assist local residents, international students, migrants and tourists when they communicate across cultures.
Get a quote? Contact us via info@translationexpress.com.au or (03) 9005 6125
About Hobart
Hobart is a welcoming, diverse city with a long history of migration. More than 20% of the population use a language other than English at home. The most popular languages here are Mandarin, Nepali, Cantonese, Punjabi, Vietnamese, Hindi, Spanish and Arabic.
Quick, easy and simple!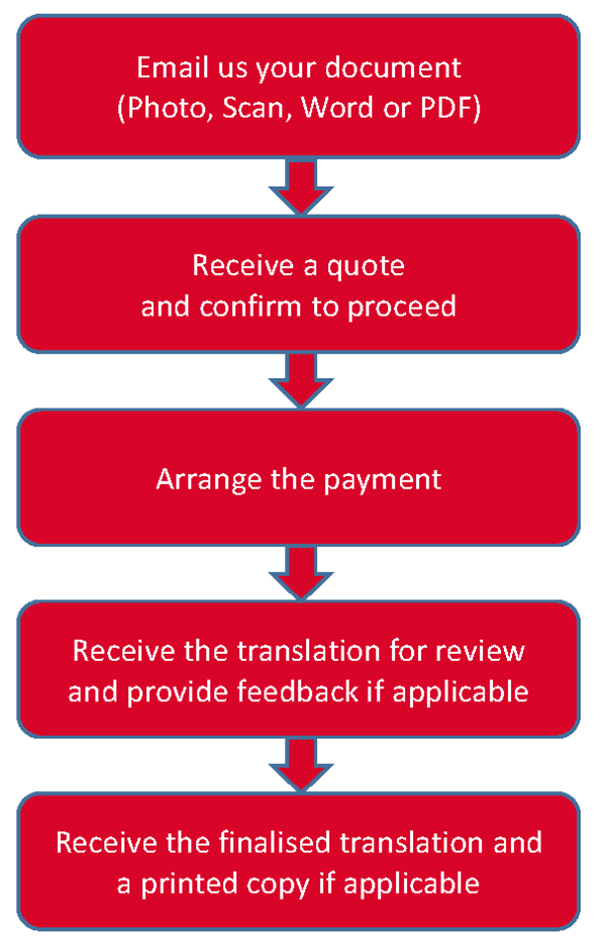 Experienced, knowledgeable and trustworthy
More than ten years of experience
More than 60 languages
Extensive local knowledge
A panel of NAATI certified translators and interpreters
A team of professional and experienced project coordinators
Need a professional translator or interpreter?
Email: info@translationexpress.com.au
Phone (9 am to 5 pm, Monday to Friday): (03) 9005 6125
Mobile (after hours): 0431 518 314