Our translators and interpreters in Adelaide are certified by NAATI and have extensive industry experience. We deliver professional service to local residents, visitors, businesses and government agencies in Adelaide.
Get a quote? Contact us via cs@translationexpress.com.au or (08) 8120 0465
About Adelaide
Adelaide prides itself on being a multicultural city with a population of more than one million. In the 2021 Census, 44.1% of local residents spoke a language other than English at home. The most frequently spoken language other than English here is Mandarin followed by Cantonese, Vietnamese, Hindi, Korean, Spanish, Greek, Arabic and Italian. According to the City of Adelaide Council, more than 45% of local residents were born overseas and the majority of them were born in China, the United Kingdom and Malaysia. Adelaide also has built strong links with its sister cities and key international markets in the USA, New Zealand, Malaysia, Japan and China.
Here are some examples of our projects in Adelaide.
Interpreting
Adelaide Wine Festival and China-Australia Wine and Spirit Forum
Delegation visits to Eldercare
Hearings and trials at Adelaide Magistrates Court and District Court of South Australia
International partnerships of Australia China Business Council South Australia
Lectures and seminars in the University of Adelaide
Medical consultations in hospitals and clinics
Site tours of Port Adelaide
Translation
Export documents for local businesses including South Australian Lobster and Barossa Valley Estate
Information memorandum of Marina Adelaide
Legal documents including affidavits, witness statements and evidence
Marketing collaterals of Skycity Adelaide including menus
Mining-related documents
Personal documents including birth certificates, immunisation records, driving licences and police checks
Promotion tourism video subtitling for the South Australian Tourism Commission
Video scripts of the Department of Primary Industries and Regions.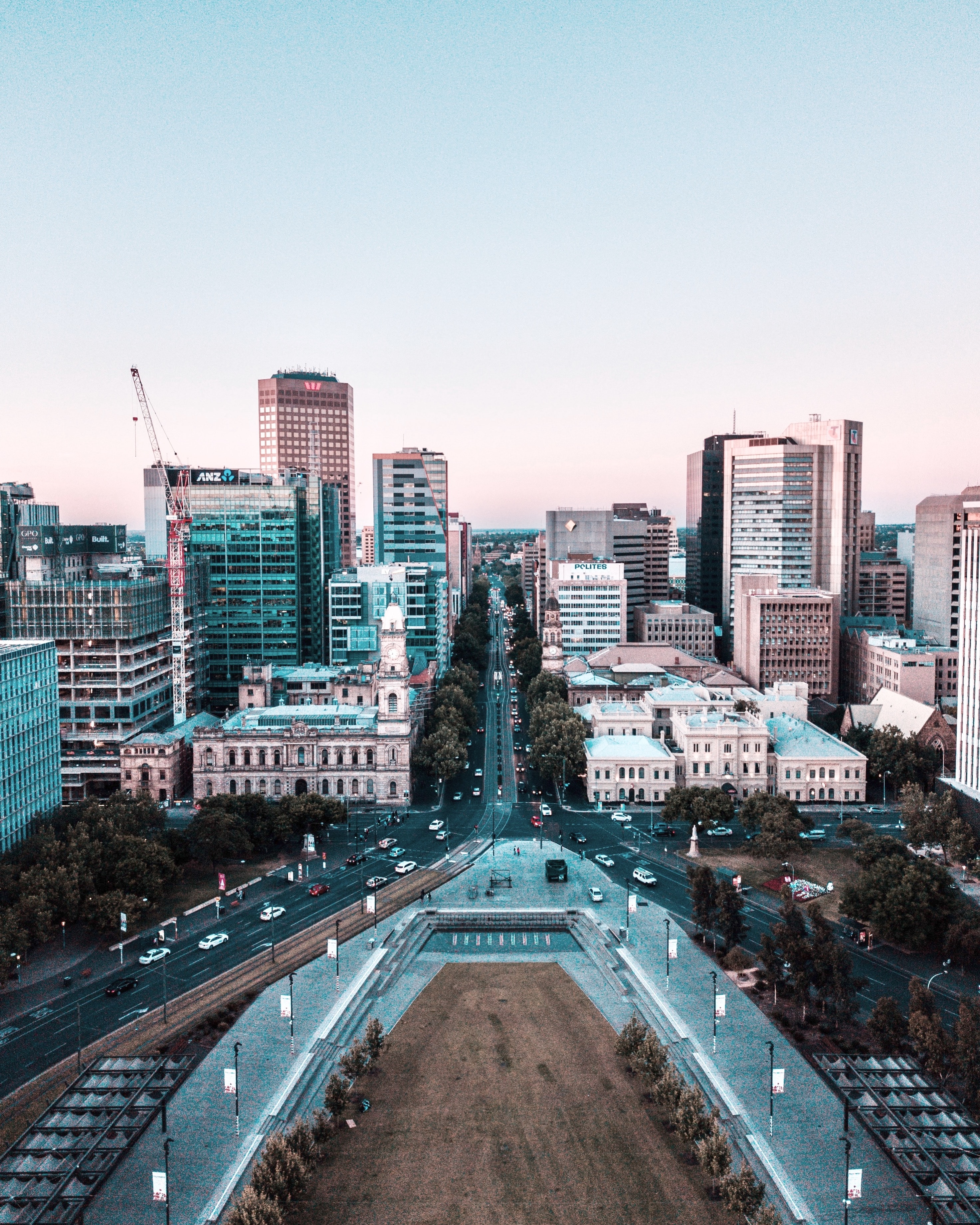 Quick, easy and simple!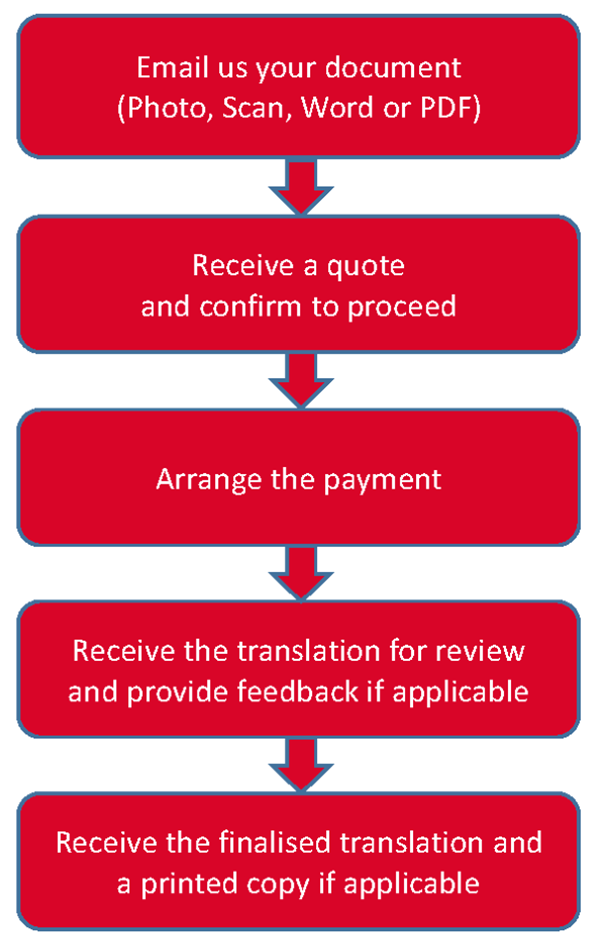 Experienced, knowledgeable and trustworthy
More than ten years of experience
More than 60 languages
Extensive local knowledge
A panel of NAATI certified translators and interpreters in Adelaide
A team of professional and experienced project coordinators
Need a professional translator or interpreter?
Email: cs@translationexpress.com.au
Phone (8:30 am to 4:30 pm, Monday to Friday): (08) 8120 0465
Mobile (after hours): 0431 518 314