Korean is the official and national language of both North Korea and South Korea and is spoken in some part of the Northeast region in China. Korean is also the major language spoken by people living in the Korean communities throughout Australia.
What are the varieties of Korean?
Korean, the official language of North Korea and South Korea, has two standard varieties, namely Pyongyang dialect in North Korea and Seoul dialect in South Korea. Even though the two varieties are mutually intelligible in general, distinct differences are becoming more and more noticeable in terms of their vocabularies, pronunciations, and grammar rules.
Interestingly, both North Korea and South Korea observe a national holiday called Hangul (Korean alphabets) Day, though celebrated on different dates, to honour the Korean language.
Did you know?
Korean is among the 50 most spoken languages in the world! In close proximity to the Korean Peninsula, a fair number of Korean speakers are also found in China, Japan and Russia. As the number of Korean immigrants increases, the number of Korean speakers in other countries such as the US and Australia is also on the rise.
One surprising fact about Korean is that it is classified as the largest language isolate in the world! Hangul, amongst the youngest alphabets worldwide, is considered the most well-designed by linguists. Some linguists even describe Hangul as fitting the Korean language brilliantly like a glove!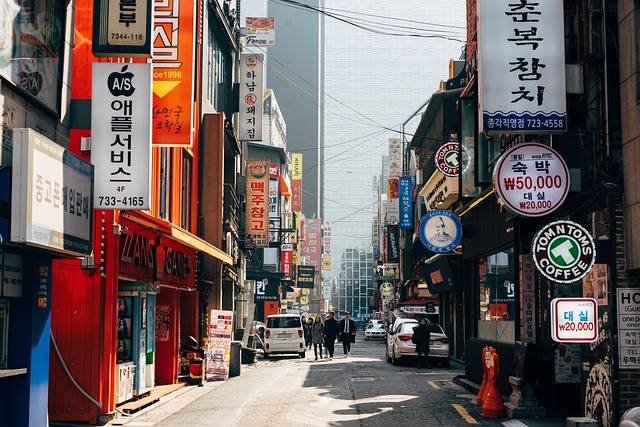 Quick, easy and simple!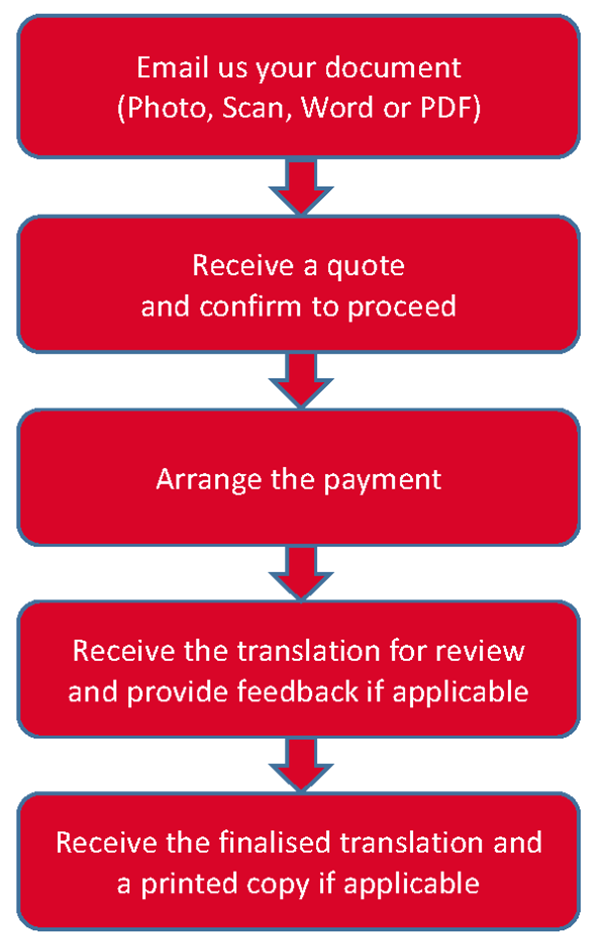 Experienced, knowledgeable and trustworthy
More than ten years of experience in the areas of

education
engineering
finance and commerce
health care
immigration
law
social work
tourism

Extensive local knowledge

live and work in communities
tertiary-educated in Australia
engage in continuing professional development

A panel of NAATI certified translators and interpreters in Australia

verified and approved by local authorities
strictly follow the Code of Ethics

A team of professional and experienced project coordinators


take the time to listen to and fully understand you

deliver service on budget and time
value your feedback and respond promptly
Need a professional interpreter or translator?
Please complete our online booking form or email the details of your request to info@translationexpress.com.au
For urgent requests, please click here for our phone numbers.