The Philippines-born and Filipino community is one of the fastest-growing communities in Australia. The 2021 Census shows that Blacktown, New South Wales has ranked first for people born in the Philippines.
Filipino is the national language of the Philippines and is based on Tagalog. Both Filipino and English are used for official communication and instruction in the Philippines.
We provide NAATI certified Filipino translators and interpreters throughout Australia including Sydney, Melbourne, Perth, Gold Coast, Adelaide, Darwin, Canberra and Hobart. With extensive experience in the areas of health, law, immigration, education and finance, our professional linguists are always ready to provide assistance.
Some of our Filipino translators are able to translate in both directions between Tagalog and English.
If you require any assistance, please contact us via info@translationexpress.com.au or phone us for urgent requests.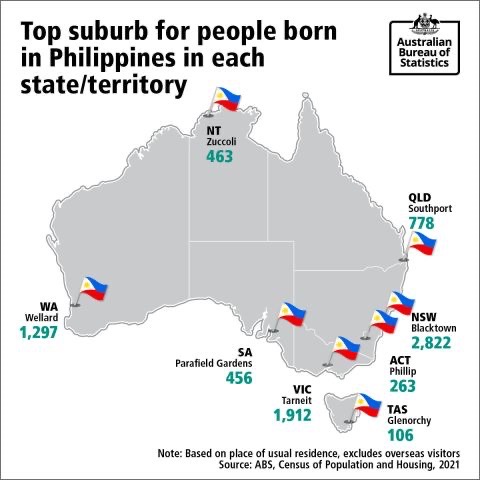 What are the varieties of Filipino?
Stemmed from Tagalog language, Filipino blends eight local languages with foreign languages like Spanish, Chinese and English.
Filipino is based on Tagalog, but two languages have distinct differences in terms of grammar, vocabulary and sentence structure. Even though Filipino has been enriched by various languages, it is less strict in grammatical rules when compared with Tagalog. What's more surprising is that Tagalog actually has more vocabulary than Filipino!
Did you know?
Even though the Philippines has only two official languages (Filipino and English), it is home to around 120 to 175 living languages. In fact, the number of speakers in 13 local languages such as Cebuano, Ilokano and Waray Waray exceeds 1 million!
One fun fact about Filipino is that it has many words with repeating syllables. Some examples are "óo" for yes, "is-ís'' for scrub, "bábà" for chin and "babâ" for going down. These words are like tongue twisters, aren't they?
Quick, easy and simple!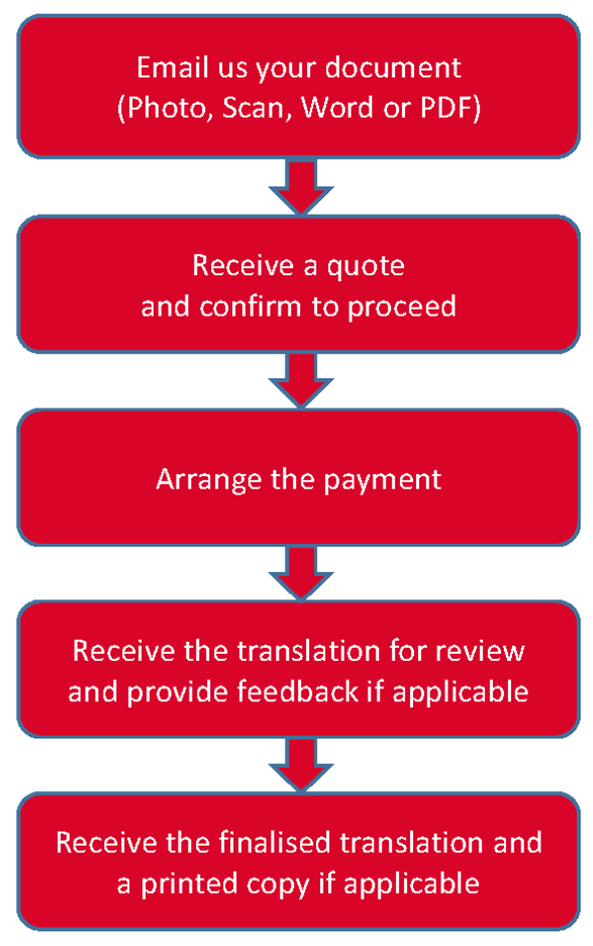 Experienced, knowledgeable and trustworthy
More than ten years of experience in the areas of

education
finance
health care
immigration
law

Extensive local knowledge

live and work in communities
tertiary-educated in Australia
engage in continuing professional development

A panel of NAATI certified translators and interpreters in Australia

verified and approved by local authorities
strictly follow the Code of Ethics

A team of professional and experienced project coordinators


take the time to listen to and fully understand you

deliver service on budget and time
value your feedback and respond promptly
Need an interpreter for an appointment?
Please complete our online booking form or email the details of your request to info@translationexpress.com.au.
For urgent requests, please click here for our phone number.