Are you looking for a professional interpreting and translation service provider in Canberra?
With our NAATI certified translators and interpreters around Australia, we develop tailored language solutions to your needs in Canberra. We are passionate about providing the best service possible!
Get a quote? Contact us via info@translationexpress.com.au or (02) 8011 4009
About Canberra
Canberra is a multicultural city. According to the 2021 Census, 28.7% of the residents were born overseas. The main languages other than English spoken at home are Mandarin, Nepali, Vietnamese, Punjabi, Hindi, Cantonese and Spanish.
The Multiculturalism Act 2023 supports Canberra's continuous growth and improvement as an inclusive city and celebrates multiculturalism and diversity.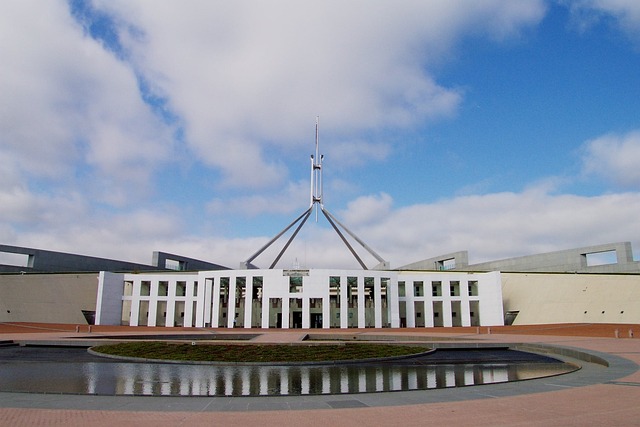 Quick, easy and simple!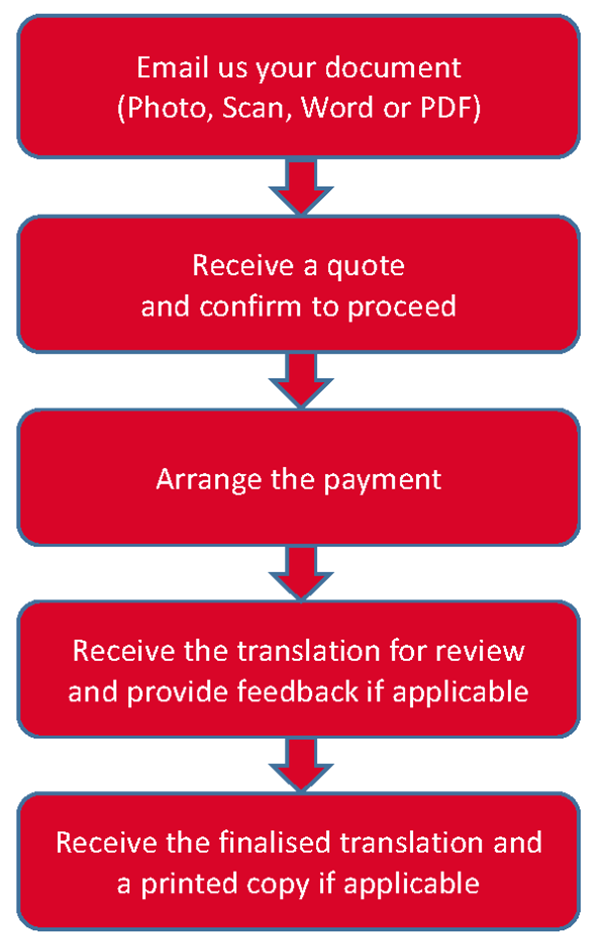 Experienced, knowledgeable and trustworthy
More than ten years of experience
More than 60 languages
Extensive local knowledge
A panel of NAATI certified translators and interpreters
A team of professional and experienced project coordinators
Need a professional translator or interpreter?
Email: info@translationexpress.com.au
Phone (9 am to 5 pm, Monday to Friday): (02) 8011 4009
Mobile (after hours): 0431 518 314