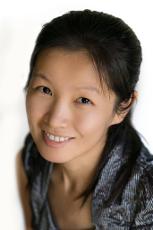 Jing (Jewel) Gao

Director & Principal Interpreter/Translator
BA (English), MA (Translating and Interpreting)
Jewel has over 10 years of interpreting and translating experience in both China and Australia. She has provided consecutive and simultaneous interpreting services to clients in a wide range of industries, as well as accompanied clients on interstate and overseas trips.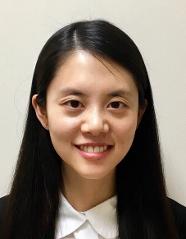 YUxin YANG
Interpreter and Translator
BA (Commerce & English), MA (Translating and Interpreting)
Yuxin has a background in Mandarin and English tutoring. She has gained a wide range of experience in legal, medical and conference interpreting. She is experienced with project management and graphic design, coordinating delivery of print-ready translations to our clients.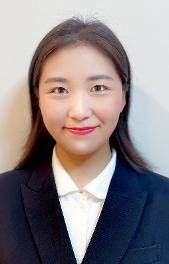 Allie XIANG
Language Coordinator and Translator
MA (Translating and Interpreting), MBA Candidate
Allie specialises in marketing and communications and aims to provide effective solutions to the language needs of our clients. Before she joined us, she managed partnerships at the Shanghai office of Booking.com and worked as a membership associate in the Australia China Business Council.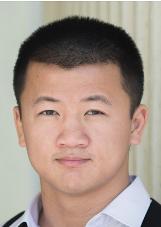 Michael Lee

Director
BEng (Hons), MBA, CPEng, MIEAust
Michael is a management consultant, with experience in asset management, operations and technical services across several industry sectors. He is a former aerospace design engineer, having worked for large commercial organisations in the civil and defence aviation industry, with expertise in program management, engineering and data analysis.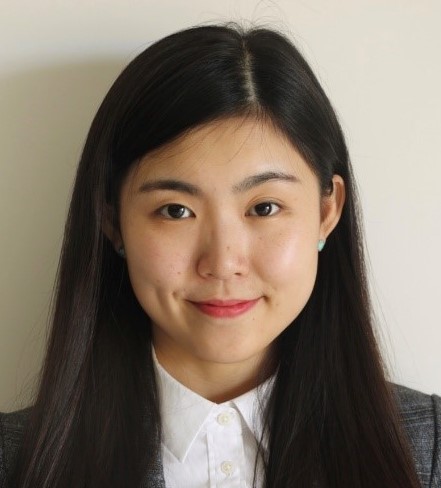 Shanhua Fang

Interpreter and Translator
BIHTM (International Hotel and Tourism Management), MA ( Translating and Interpreting)
With experience in interpreting and translation in education, healthcare and legal settings, Shanhua provides our clients with excellent service. She speaks Mandarin, Cantonese and Teochew and is an expert in cross-cultural communication. She has worked with our panel of language professionals to deliver a range of projects in more than 60 languages.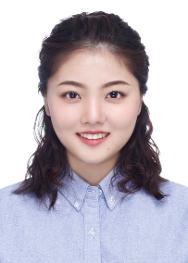 Xiaochen Zheng
Language Coordinator
BA (Media And Digital Cultures), MA (Translating and Interpreting)
Xiaochen is responsible for scheduling, production, communication and recruitment. She knows how to bring out the best in our team members and understands that a project's top priority is to help clients succeed.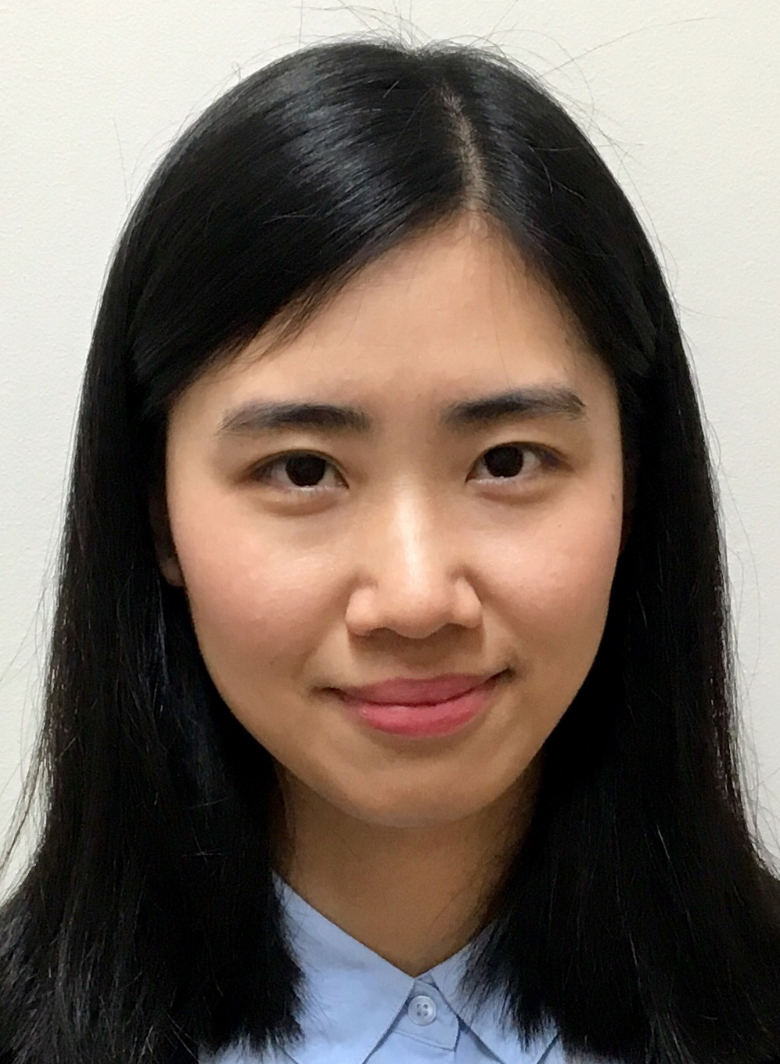 Gubby CHEN
Interpreter and Translator
BA (English), MA (Translating and Interpreting)
Gubby has worked as an interpreter and translator in both China and Australia for over 7 years and was previously the editor of a Chinese educational publisher in Fuzhou, China. She has extensive industry experience and has also worked as a project and event coordinator.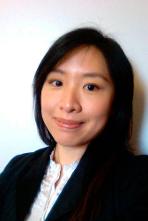 Chrissie Xiao

Translator
BS, MS, MA (Translating and Interpreting), PhD
Chrissie has over 8 years of experience in translations, joining Translation Express in 2011 prior to obtaining her PhD in environmental engineering. She specialises in technical translations for agricultural, engineering, legal and mining sectors.
Hui Shi
Interpreter and Translator
MA (Translating and Interpreting)
Hui is a highly skilled translator and an expert in delivering translation projects to clients from creative industries, ecommerce and tourism sectors. She is also an experienced medical interpreter.