We have a highly-skilled team of translators and interpreters in Perth. The majority of them are certified by NAATI with tertiary qualifications in translation and interpreting.
Get a quote? Contact us via cs@translationexpress.com.au or (08) 8120 0465
About Perth
According to the 2021 census, Perth has the largest percentage of overseas-born residents in Australia, which is 54.1% of its population. In the past 10 years, it has rapidly changed to a multicultural city. The main languages spoken other than English here are Mandarin, Filipino/Tagalog, Italian, Vietnamese, Punjabi, Cantonese, Arabic and Afrikaans.
Here are some examples of our projects in Perth.
Interpreting
Delegation visits
Hearings and trials
International partnerships of Australia China Business Council Western Australia
Lectures and seminars
Medical consultations in hospitals and clinics
Translation
Export documents for local businesses
Legal documents including affidavits, witness statements and evidence
Marketing collaterals of Rottnest Island and Western Australia Seafood Ambassadors
Mining-related documents
Personal documents including birth certificates, immunisation records, driving licences and police checks
Website translation including the Chinese webpages of Running Wild Fishing
Quick, easy and simple!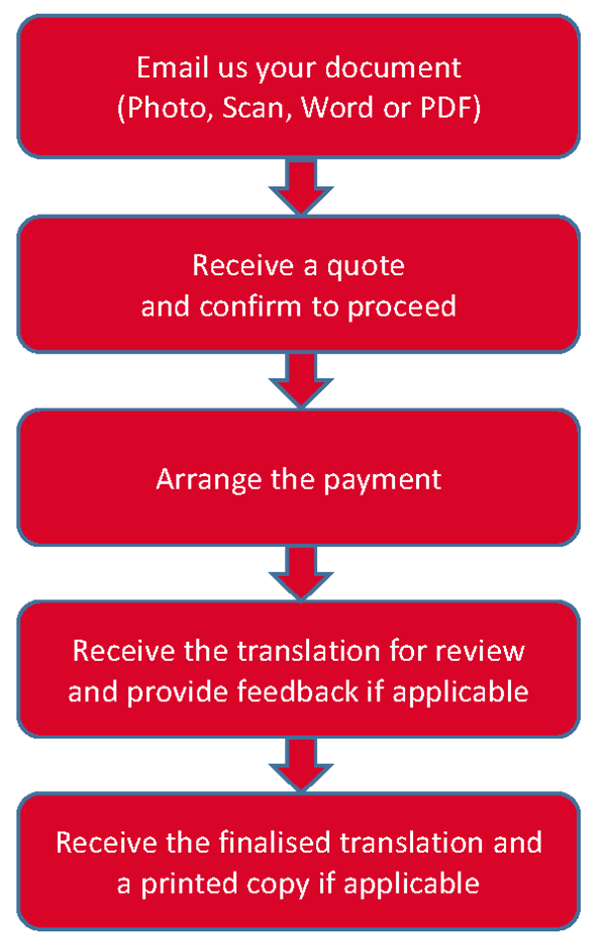 Experienced, knowledgeable and trustworthy
More than ten years of experience
More than 60 languages
Extensive local knowledge
A panel of NAATI certified translators and interpreters in WA
A team of professional and experienced project coordinators
Need a professional interpreter or translator?
Email: cs@translationexpress.com.au
Phone (7 am to 3 pm, Monday to Friday): (08) 8120 0465
Mobile (after hours): 0431 518 314