Our team of NAATI-certified professional translators and interpreters will help you overcome language barriers.
Get a quote? Contact us via cs@translationexpress.com.au or (08) 8120 0465
About Darwin
Darwin is a culturally diverse city. According to the 2021 Census, more than 23% of the population used a language other than English at home and close to 30% were born overseas. Immigrants have contributed enormously to its economy and culture. The most common languages used are Filipino/Tagalog, Greek, Nepali, Mandarin, Vietnamese and Indonesian.
Quick, easy and simple!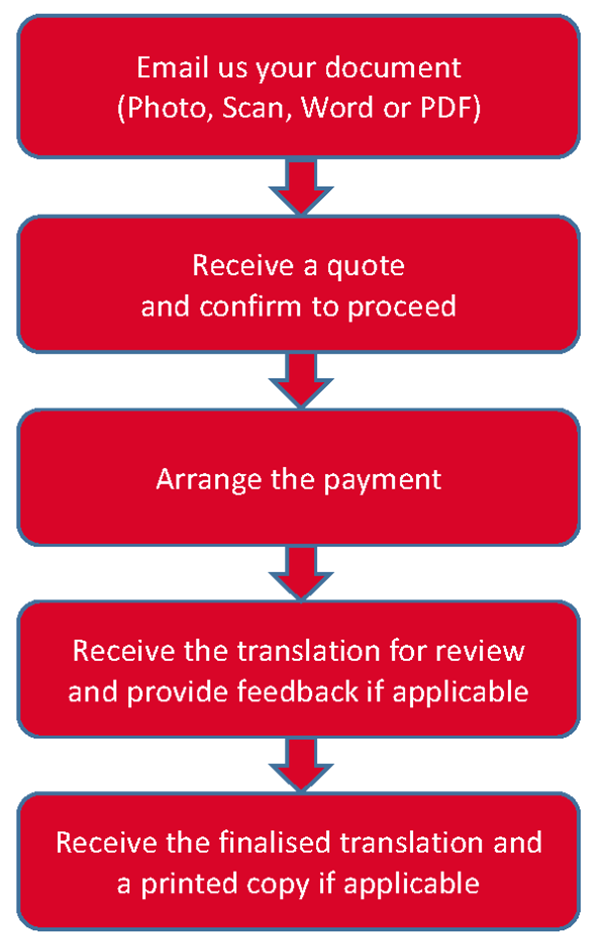 Experienced, knowledgeable and trustworthy
More than ten years of experience
More than 60 languages
Extensive local knowledge
A panel of NAATI certified translators and interpreters
A team of professional and experienced project coordinators
Need a professional translator or interpreter?
Email: cs@translationexpress.com.au
Phone (8:30 am to 4:30 pm, Monday to Friday): (08) 8120 0465
Mobile (after hours): 0431 518 314