We provide our clients in Ipswich with professional translation and interpreting services. We have a team of NAATI-certified, highly-experienced translators and interpreters who are passionate about assisting you with cross-cultural communication.
Get a quote? Contact us via info@translationexpress.com.au or (07) 3172 5327
Abount Ipswich
Ipswich has a population of more than 200,000 and is famous for its natural and cultural heritage. The dominant language spoken at home other than English is Samoan, followed by Vietnamese, Filipino/Tagalog, Spanish, Hindi and Mandarin.
Here are some examples of our projects in Ipswich.
Interpreting
Delegation visits to Department of Natural Resources and Mines
Hearings and trials at Ipswich Magistrates Court and Ipswich District Court
International partnerships of Ipswich City Council and Ipswich Chamber of Commerce and Industry
Lectures and seminars in Safety in Mines Testing and Research Station and TAFE Queensland
Medical consultations at Ipswich Hospital
Meetings at RAAF Base Amberley
Translation
Marketing collaterals of Floating Images Hot Air Balloon Flights
Personal documents including birth certificates, immunisation records, driving licences and police checks
Quick, easy and simple!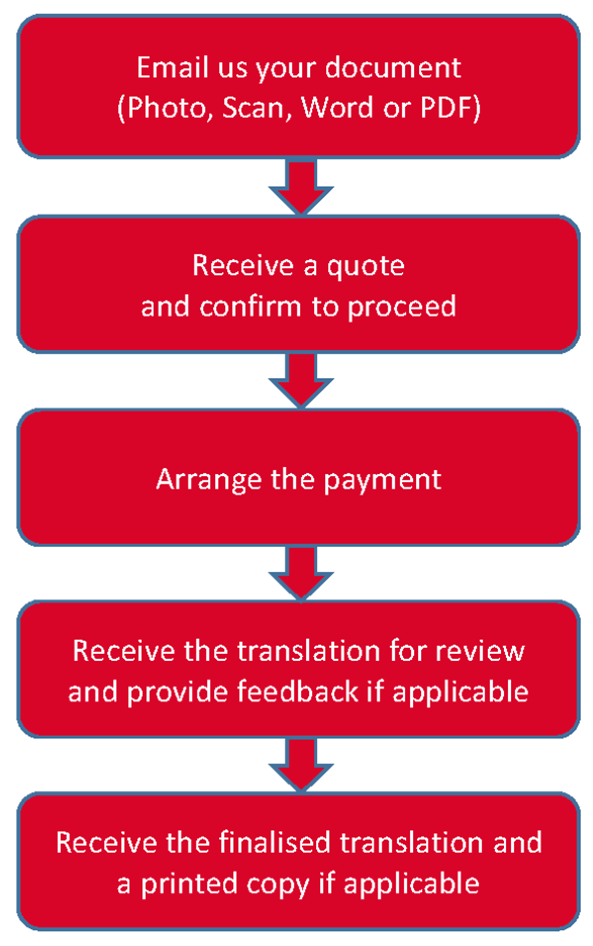 Need a professional translator or interpreter?
Email: info@translationexpress.com.au
Phone (9 am to 5 pm, Monday to Friday): (07) 3172 5327
Mobile (after hours): 0431 518 314