At Translation Express,we have been providing professional translation and interpreting services to the residents, businesses and government agencies in Logan for more than 10 years. Our translators and interpreters are certified by NAATI with good local knowledge and deep understanding of cross-cultural issues. We are a preferred language service provider for Logan City Council and have assisted them in a variety of community outreach and international engagement programs.
We actively listen to you and keep the process simple. If you require any language assistance, please get in touch with us.
Get a quote? Contact us via info@translationexpress.com.au or (07) 3172 5327
About Logan
Logan has more than 340,000 residents from over 200 different cultures. Did you know that around 50% of them are aged 30 or younger?
According to the 2021 Census, more than 18% of the residents use a language other than English at home. The most common languages other than English here are Samoan, Punjabi, Mandarin, Arabic, Filipino/Tagalog, Hindi, Hazaraghi, Korean and Vietnamese.
Quick, easy and simple!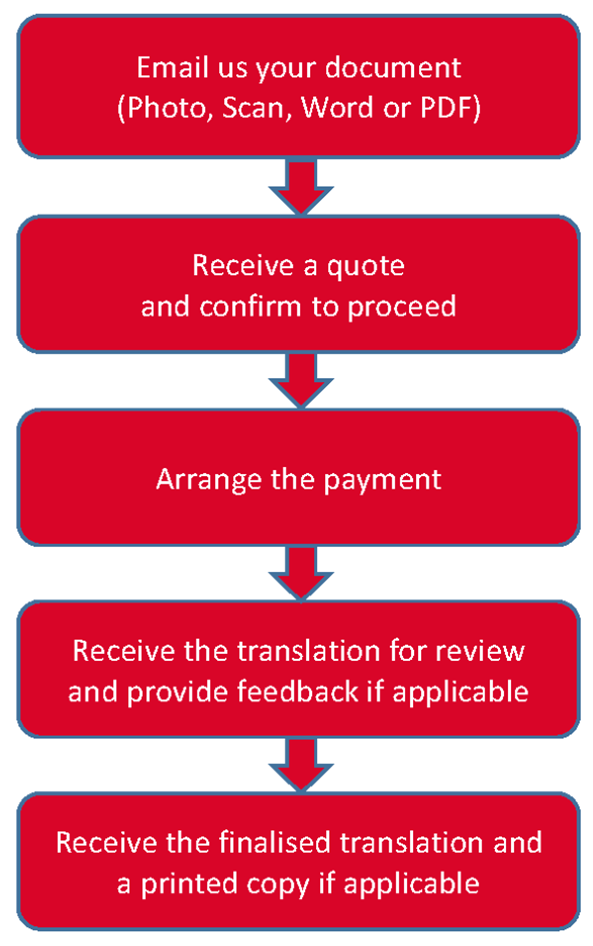 Need a professional translator or interpreter?
Email: info@translationexpress.com.au
Phone (9 am to 5 pm, Monday to Friday): (07) 3172 5327
Mobile (after hours): 0431 518 314