Are you looking for professional Arabic language service?
We have a diverse team of NAATI certified Arabic translators and interpreters throughout Australia including Sydney, Melbourne, Brisbane, Adelaide, Perth, Darwin and Hobart. They come from various Arabic-speaking countries and have extensive experience in a wide range of areas.
Close to 370,000 people speak Arabic at home in Australia, accounting for 1.4% of the total population. It is the second-most spoken language other than English.
If you wish to engage with the Arabic community and build meaningful relationships, our team will help you achieve your goals.
If you are from the Arabic culture and wish to communicate across cultures, we are here to provide you with the most suitable solution.
Contact us if we can be of any assistance.
What are the varieties of Arabic?
Classic Arabic and Modern Standard Arabic are the two main varieties.
With an amazing history of at least 1,500 years, Classic Arabic developed through a predominantly oral and poetic tradition, and is preserved notably in Quran, older literature and poetry. Interestingly, around 70% of Arabic poetry consists of love poems. Isn't it romantic?
As the modernised form of Arabic, Modern Standard Arabic is commonly used in official documents, newspapers and media, but it is rarely used colloquially. Even though there are various Arabic dialects, there is no "prestigious" one. But the fun fact is that Egyptian Arabic can be understood by most people in MENA Region as Egypt has been the "Hollywood" of this region for decades!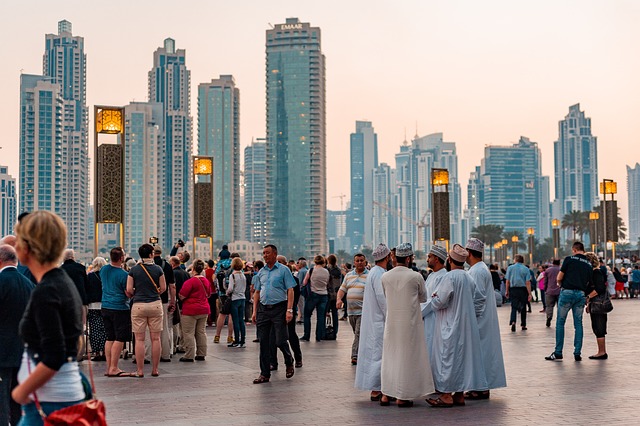 Is Arabic spoken in different regions mutually intelligible?
No, it depends. Nearby varieties of Arabic are mostly mutually intelligible, but faraway varieties tend not to be. If you book an Arabic interpreter, please let us know which country the person requiring interpreting service comes from so we can select a suitable interpreter for you.
Did you know?
As the lingua franca of the Arab world, Arabic is not only spoken in the Middle East and North Africa (MENA), but also in Asia and Europe. It is among the 10 most spoken languages in the world!
In fact, Arabic is closer than we know! English has many loanwords originated from Arabic such as algebra, candy, coffee and sofa.
Quick, easy and simple!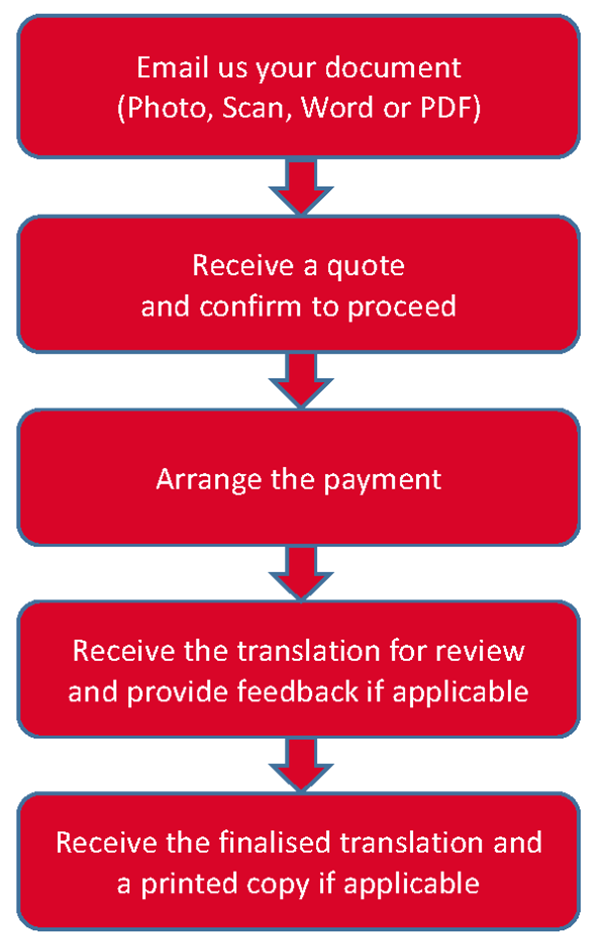 Experienced, knowledgeable and trustworthy
More than ten years of experience
Extensive local knowledge
A panel of NAATI certified translators and interpreters
A team of professional and experienced project coordinators
Need a professional translator or interpreter ?
Please complete our online booking form or email the details of your request to info@translationexpress.com.au
For urgent requests, please click here for our phone numbers.