We provide NAATI certified Japanese translators and interpreters throughout Australia including Sydney, Melbourne, Brisbane, Gold Coast, Cairns, Adelaide, Perth, Darwin and Hobart. Our translators and interpreters are experienced in the areas of IT, law, tourism, education and commerce, and we can assist you with cultural sensitivity.
What are the varieties of Japanese?
Japanese language has four varieties: Eastern Japanese, Western Japanese, Kyushu Japanese and Hachijō Japanese. Among them, Eastern Japanese is perceived as the standard Japanese.
Even though Japanese uses Chinese characters (kanji) in its writing system, it was not derived from Chinese. Due to the fact that there is no direct derivative language that gave birth to Japanese, it is regarded as one of the most unique languages in the world!
One fun fact about Japanese is that it has a spoken syllable rate of nearly eight syllables per second, making it one of the world's most fast-paced spoken languages. How crazy is that!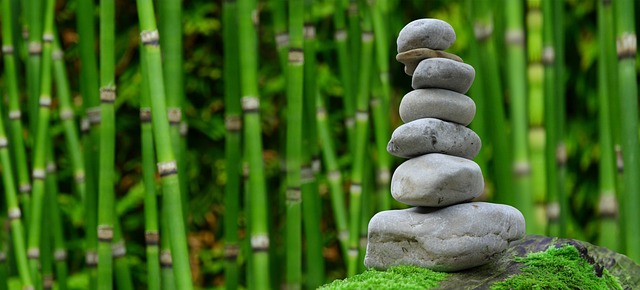 Did you know?
Japanese is the de facto national language of Japan. It is also spoken in Palau. As Japan is comprised of around 6,852 islands, several languages are actually spoken across the islands. However, most of them are not mutually intelligible.
More than 90,000 Japanese residents live in Australia. The majority of them are in Sydney, Brisbane, Gold Coast and Melbourne.
Quick, easy and simple!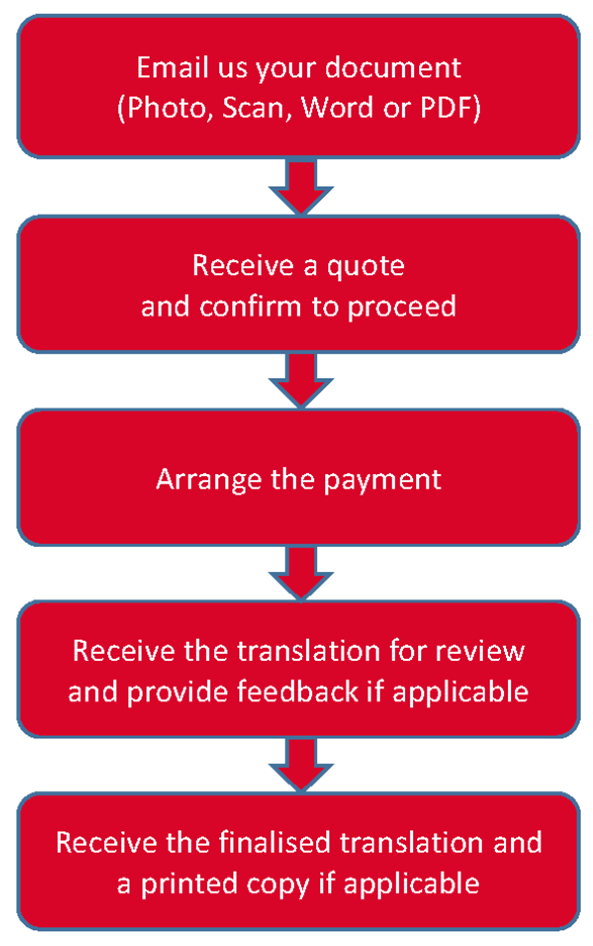 Experienced, knowledgeable and trustworthy
More than ten years of experience in the areas of

education
finance and commerce
health care
immigration
IT
law
tourism

Extensive local knowledge

live and work in communities
tertiary-educated in Australia
engage in continuing professional development

A panel of NAATI certified translators and interpreters in Australia

verified and approved by local authorities
strictly follow the Code of Ethics

A team of professional and experienced project coordinators


take the time to listen to and fully understand you

deliver service on budget and time
value your feedback and respond promptly
Need a professional interpreter or a translator?
Please complete our online booking form or email the details of your request to info@translationexpress.com.au
For urgent requests, please click here for our phone numbers.