We provide professional translation and interpreting services in Sunshine Coast. Our translators and interpreters are certified by NAATI.
We have extensive experience in serving individual and corporate clients in Sunshine Coast. Whether you are looking for a qualified translator for your personal documents or a professional interpreter for your business meeting, we will provide you with the best service possible!
Get a quote? Contact us via info@translationexpress.com.au or (07) 3172 5327
About Sunshine Coast
Sunshine Coast has a diverse and growing multicultural population. 20% of its residents were born overseas, which represents 156 countries and 96 languages. The most frequently spoken language other than English here is German followed by French, Afrikaans, Italian, Mandarin, Dutch and Filipino/Tagalog. Sunshine Coast is also popular among overseas visitors. According to Tourism Research Australia, more than 300,000 overseas travellers visited here in the 12 months ending March 2019.
Here are some examples of our projects in Sunshine Coast.
Interpreting
Hearings and trialsat Maroochydore District Court
Lectures and seminars in the University of the Sunshine Coast
Legal consultations at law firms
Medical consultations in hospitals and clinics
Site tours of the Ginger Factory and Palmer Coolum Resort
Translation
Legal documents including affidavits, witness statements and evidence
Marketing collaterals
Quick, easy and simple!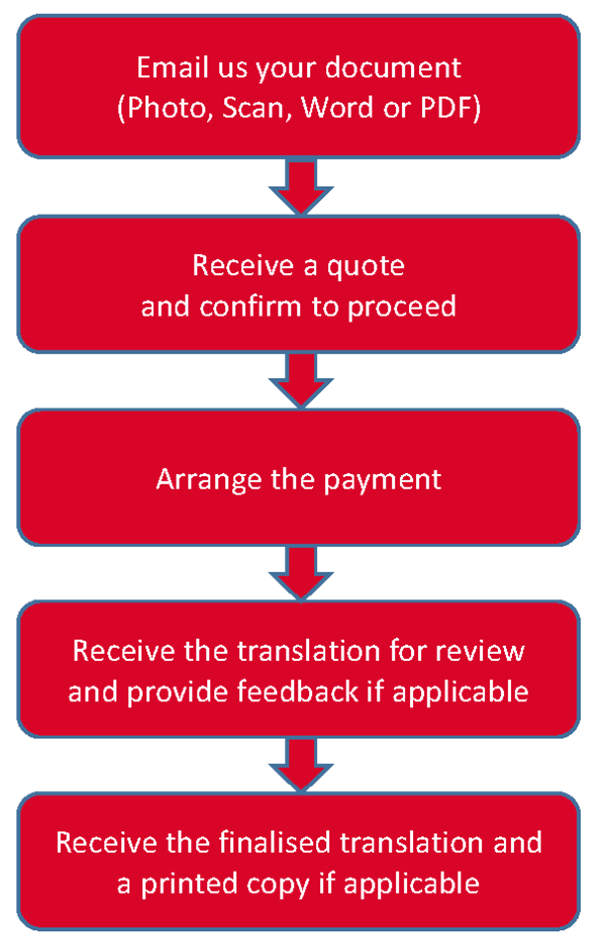 Experienced, knowledgeable and trustworthy
More than ten years of experience
Extensive local knowledge
A panel of NAATI certified translators and interpreters in Queensland
A team of professional and experienced project coordinators
Need a professional interpreter or translator?
Email: info@translationexpress.com.au
Phone (9 am to 5 pm, Monday to Friday): (07) 3172 5327
Mobile (after hours): 0431 518 314